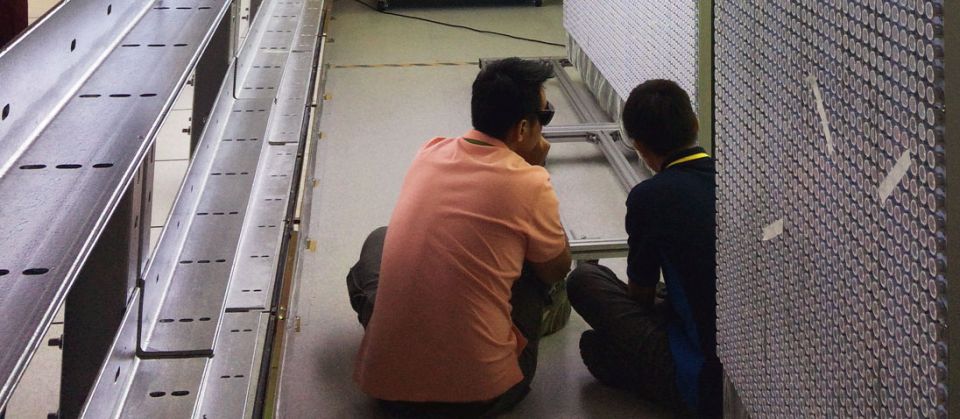 The SinBerBEST program, funded by the National Research Foundation (NRF) of Singapore and headed by Professor Costas Spanos in 2012, is a five-year research program within the Berkeley Education Alliance for Research in Singapore (BEARS). The Berkeley Education Alliance for Research in Singapore (BEARS) is a center for research, graduate education, and innovation. BEARS was established in 2011 by the University of California, Berkeley as a non-profit company.
SinBerBEST is an interdisciplinary group of researchers from UC Berkeley, Nanyang Technological University (NTU), National University of Singapore (NUS), Singapore University of Technology and Design (SUTD) and Singapore Institute of Technology (SIT), who come together to make an impact with broadly applicable research leading to the innovation of energy efficient and sustainable technologies for buildings located in the tropics, as well as for economic development.
SinBerBEST's mission is to Advance technologies for designing, modeling and operating buildings for maximum efficiency and sustainability in tropical climates.
On 1 June 2017, the SinBerBEST program (SBB2) was renewed for five years. The program continues to innovate building technologies for energy efficiency and environmental sustainability, with renewed, greater emphases on technology transfer and commercialization, and closer collaboration with the Singapore agencies. The program also continues to pioneer in major new research directions to continue its leadership in optimal, sustainable, and agile built environment for tropical climates. These new directions are connected by the comprehensive use of data and analytics engines, and by an emphasis on human and behavioural perspective.