Berkeley News Article: Using Smart Fans to Save Building Energy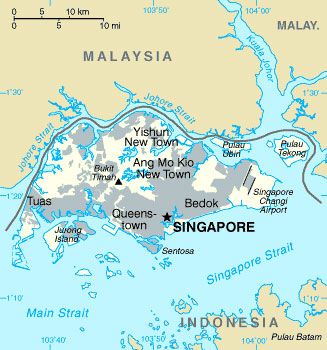 UC Berkeley News recently covered research findings from UC Berkeley, Nanyang Technological University, and Stanford University on the impact of personal fans on thermal comfort of building occupants in Singapore. Prof. Stefano Schiavon, a UC Berkeley Assistant Architecture Professor in Sustainability, Energy and Environment, a Researcher with the Center for the Built Environment, and a Principal Investigator of SinBerBEST, discussed the interdisciplinary team's research results about the impact of of the personal electric fans on air conditioning and heating needs of a building.  
Please click on this link for the entire article.